French cooking for foreign members
Thursday 25 November 2021 09:30-14:30
Registration required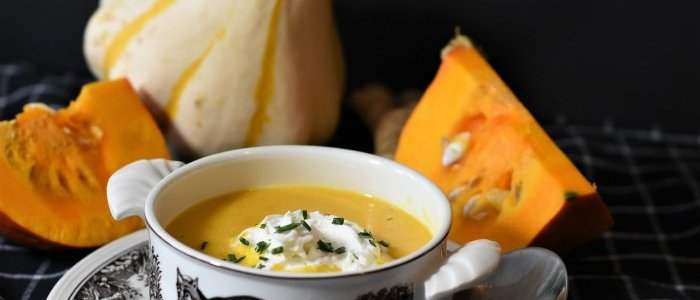 It's the first French cooking for foreign members.
If you speak a little French, like cooking and trying new recipes, then why not join this group?
Don't hesitate to sign up !
Valérie provides the ingredients and cooks with a maximum of 6 members in the morning. Afterwards, they share the dishes for lunch together!
The workshop is in Mareil Marly
Maximum number of places : 6
Login
Only members can view certain details of this event .
Only members have access to this event address.